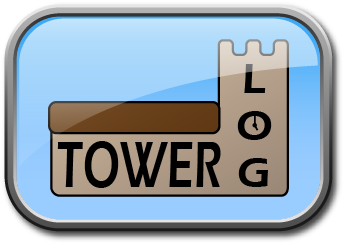 Welcome to TowerLog Online.
The online database that lets Church Bell Ringers record dates and information
about bell towers they have visited in the UK.
!!! The site in now functioning but is still under development. !!!
I will soon be allowing fellow campanologists to register to use the site, so call back soon.
If you are interested in testing the site please email me at:
testing (at) towerlog (dot) com